Hi!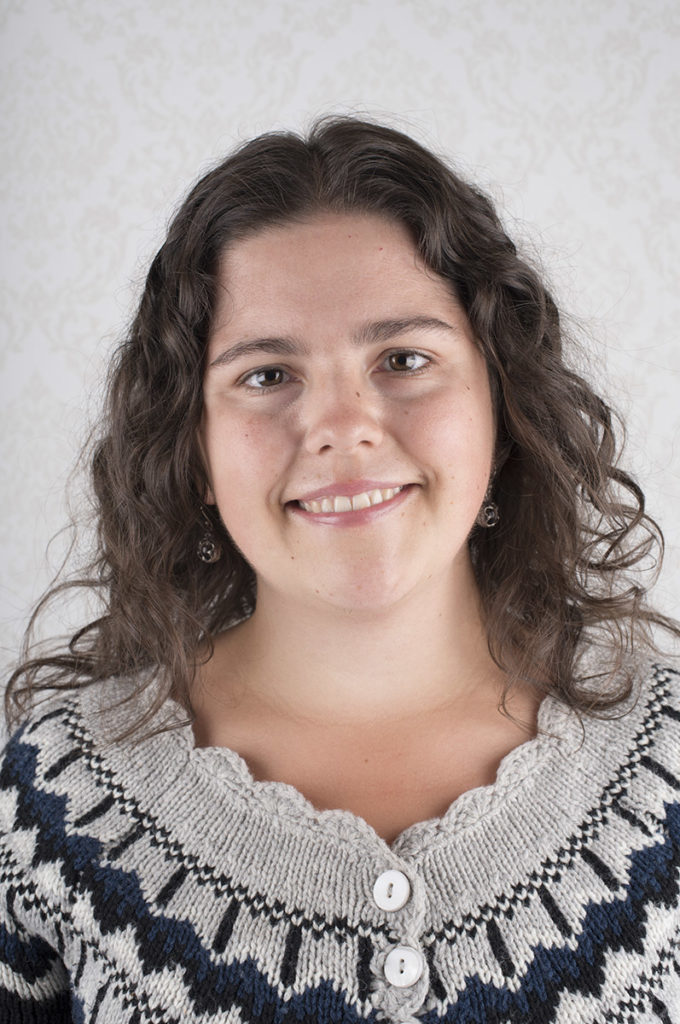 My name is Tina and I live in Luleå, Sweden, with my partner.
Ever since I was a child I had an interest in photography, and started by photographing everything possible with a digital camera. When I then grew up and got my first system camera, I was most interested in photographing animals and nature, and I started editing my photos in Photoshop. In recent years, I also think it's fun to photograph people in different contexts and have worked professionally as a wedding photographer among other things.

Except photographing I have have thoughout the years studying a lot at university level which have lead to a bachelor degree in archaeology and a bachelor degree in psychology. I also like to read, listening to music and podcasts, exercising, writing letters and are a volunteer and local represntative on the non-profit organization SHEDO (Self Harm and Eating Disorders Organisation).